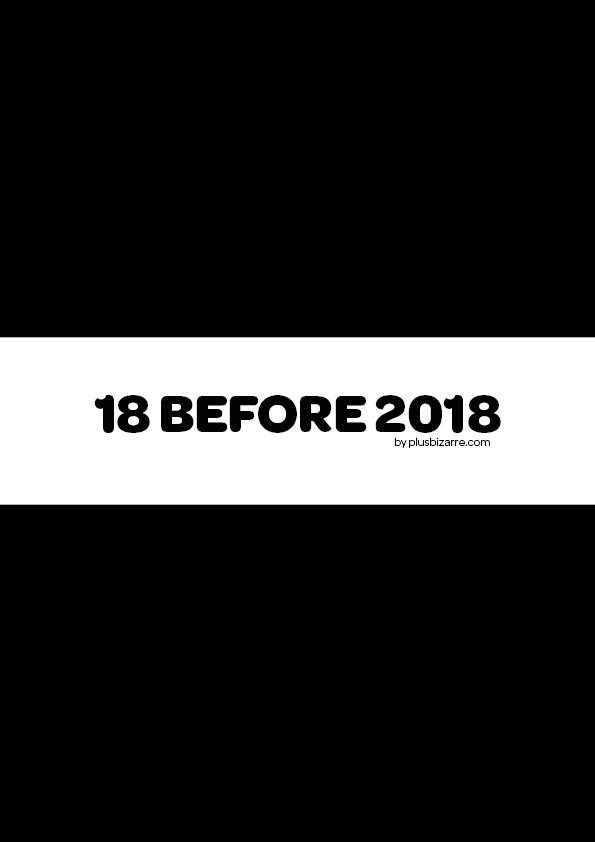 It is eighteen days long and requires little effort to complete tasks.

I've developed the exercises after a thorough research in the fields of creative journaling, guided journaling and reflective journaling.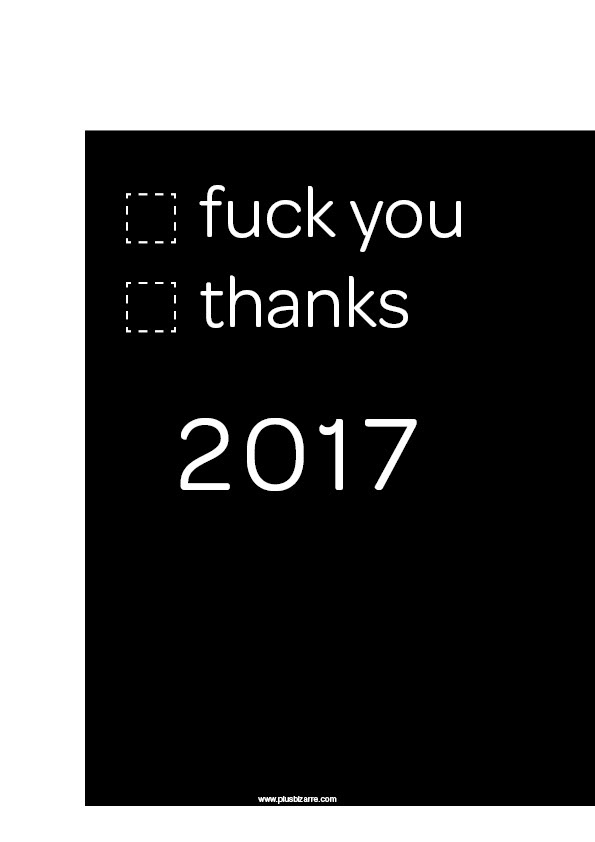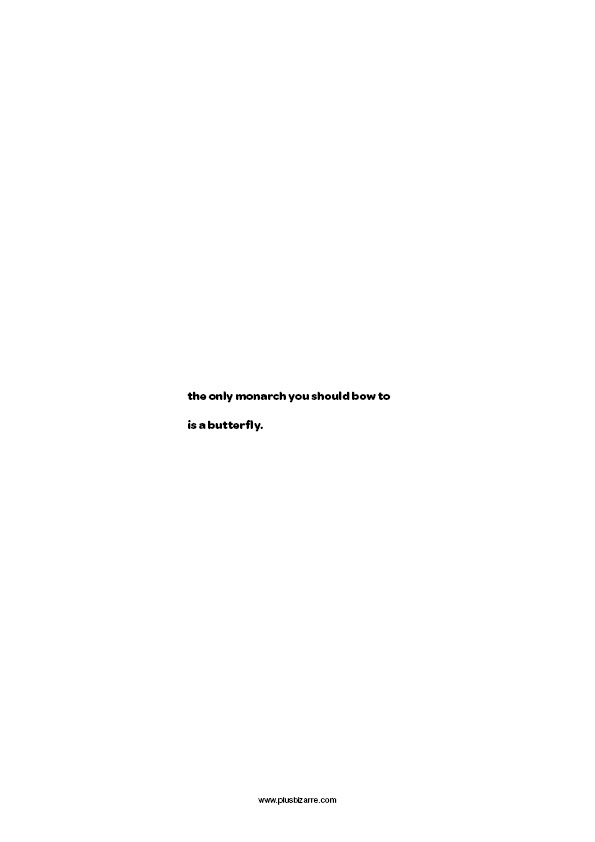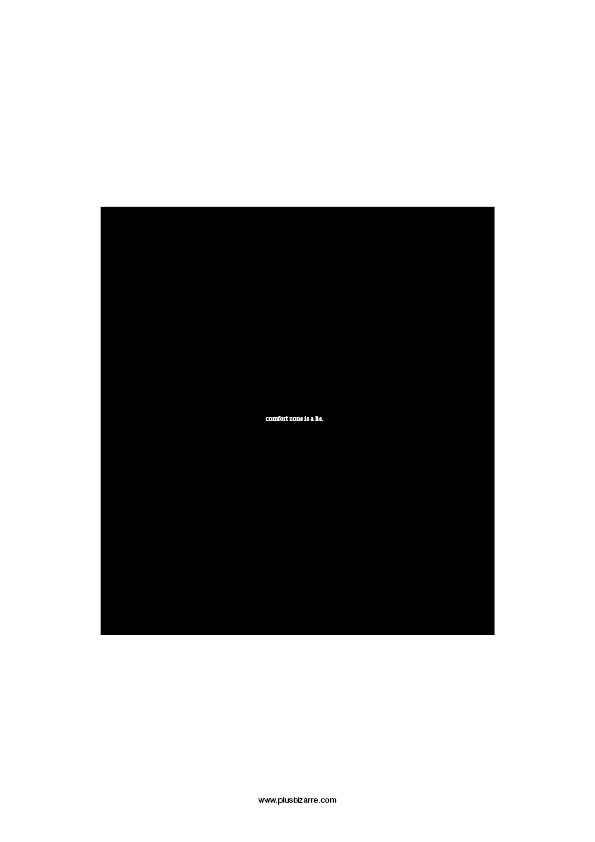 It cointains eighteen mindful exercises and thirteen original quotes.
They could be simple, yet meaningful and fun.
You can committ to 18before18, just take a little dip or just read the quotes.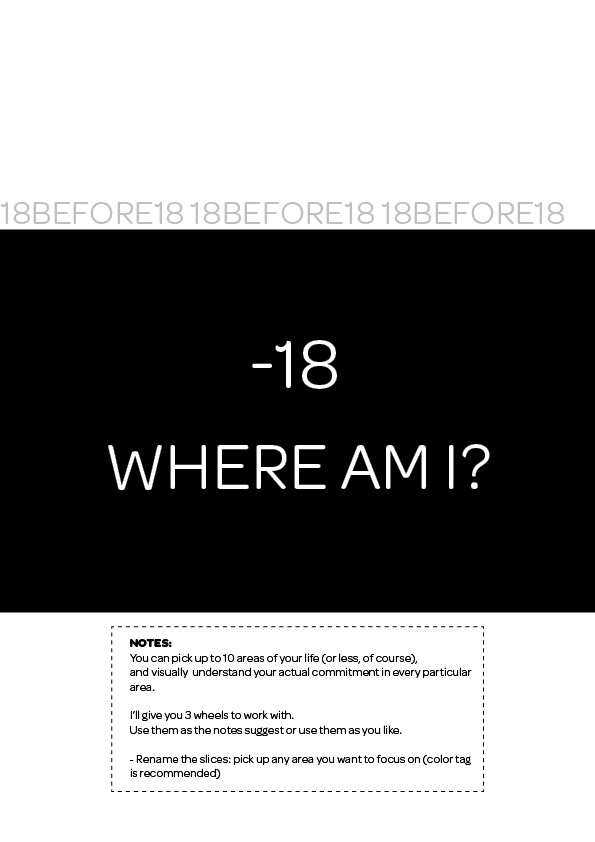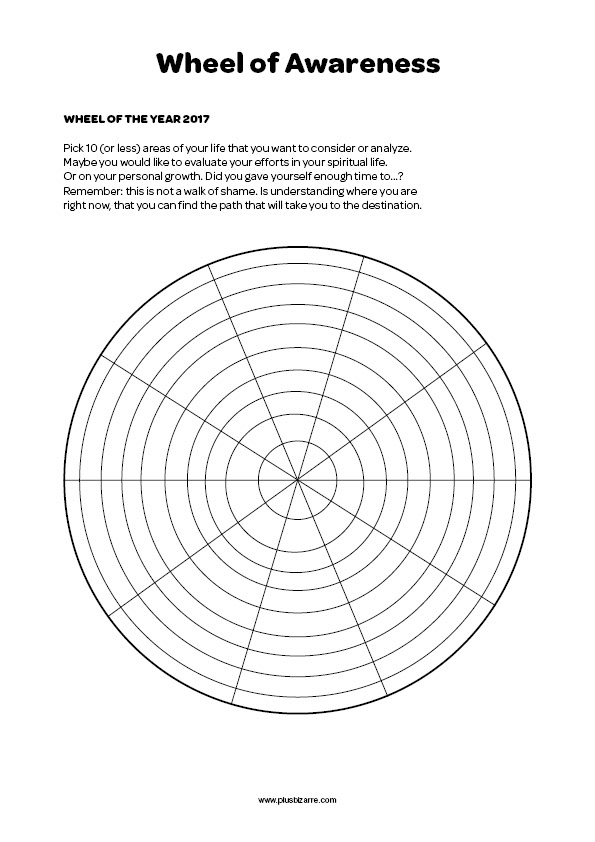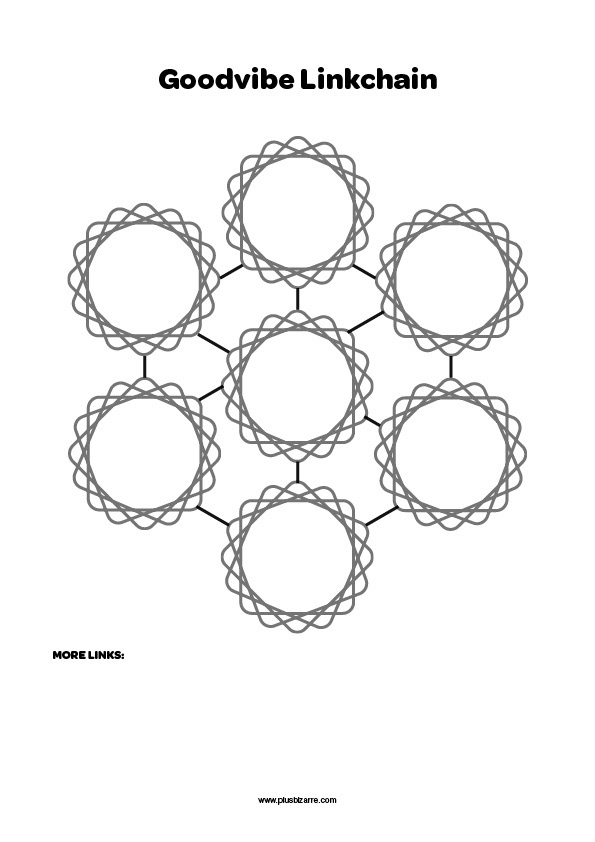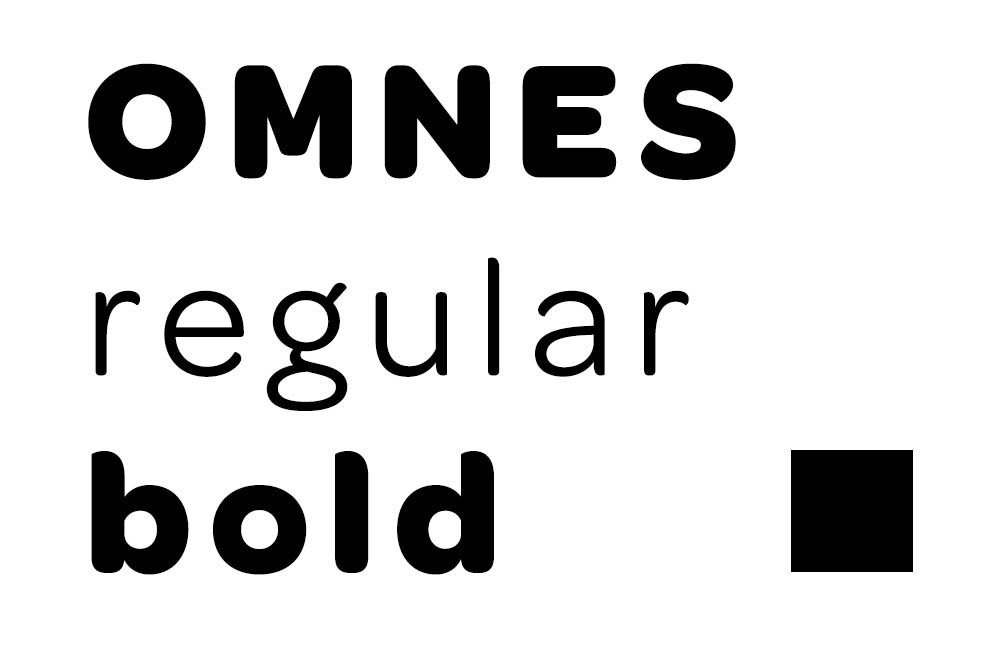 Omnes Pro meets the need for a rounded typeface which is neither overly mannered nor excessively literal in its approach